Absorbent Minds
Regular price
Offer price
£0.75
Unit price
per
(Ex VAT)
Offer
Out of Stock
View full details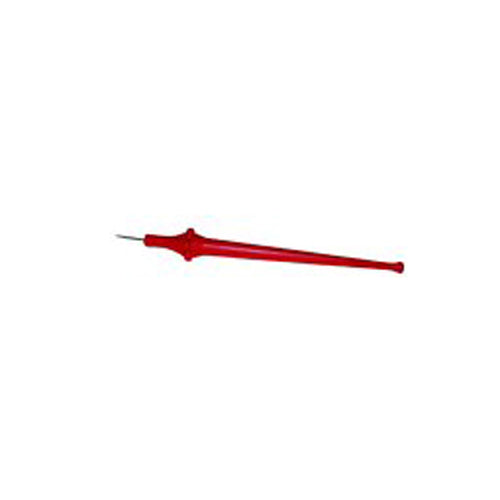 Product Description

Nienhuis Long Punch-Out Pin

Poincon

Ergonomic, practical pricker made of plastic with stainless steel tip. A specially shaped finger grip ensures good grip of the fingers and stops it from rolling away. 

Length: 14 cm.

Pricking out is a sensorial activity, designed for children aged 3-6 years to guide them to trace the outline of an object.  It helps to develop a pincer grip that prepares a child's hand for handwriting.  It is also a great activity to introduce various subjects such as arts, language, geography, etc. 


We recommend that you use a punch-out pad beneath the paper.

Why not encourage the child to draw the outlines of the insets for design shapes and then prick these out, to focus on the outline shapes.

 

This is an educational product and is only to be used under the supervision of professional trained adults in a school environment.  When using punch out pricker pins it is important to supervise children closely to ensure that they are using the materials safely and correctly. The pins can be sharp and should be handled with care to avoid injury.

 


This item will be sent from our UK warehouse.