Absorbent Minds
Regular price
£28.99
Offer price
£14.99
Unit price
per
(Ex VAT)
Offer
Out of Stock
Set of 3 100mm Large Wooden Lids. Fits WECK Models 738 739 740 741 742 743 744 745 748.
View full details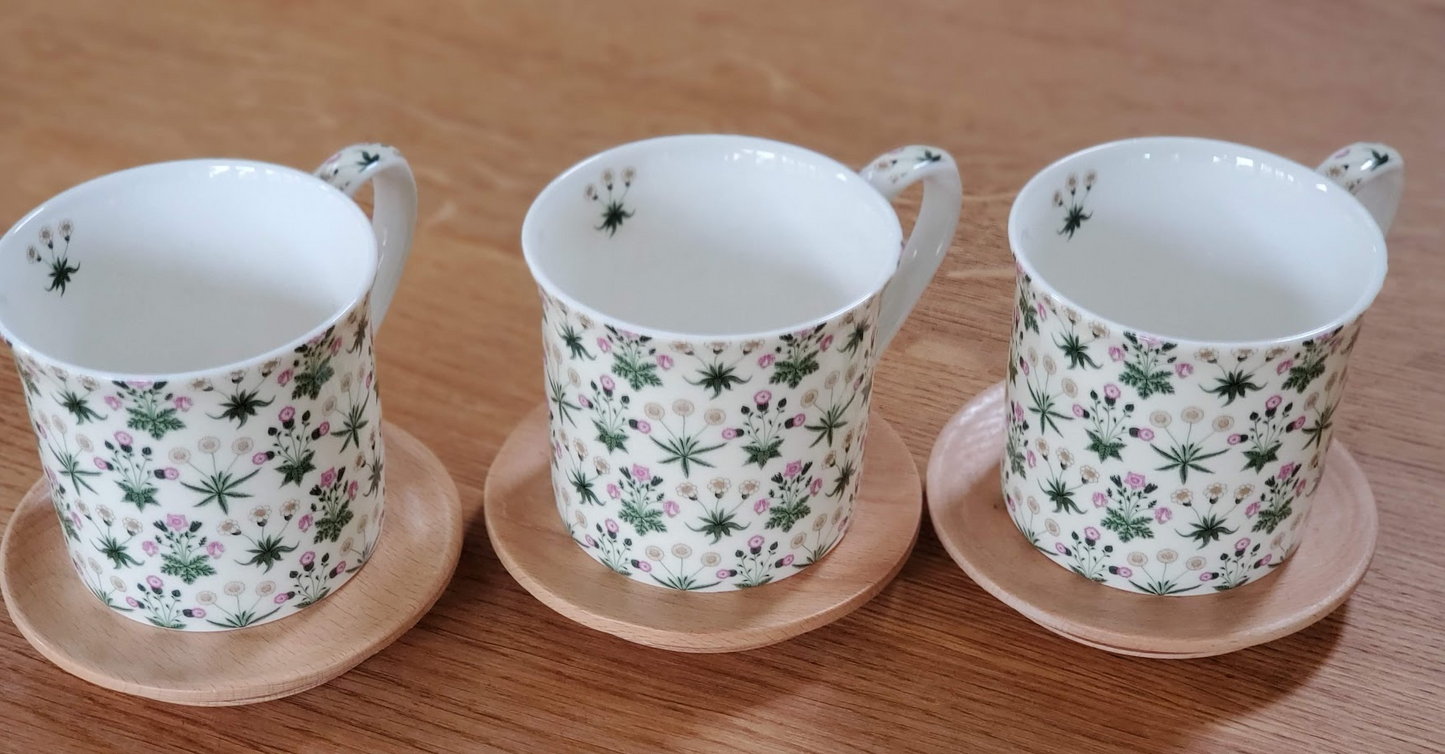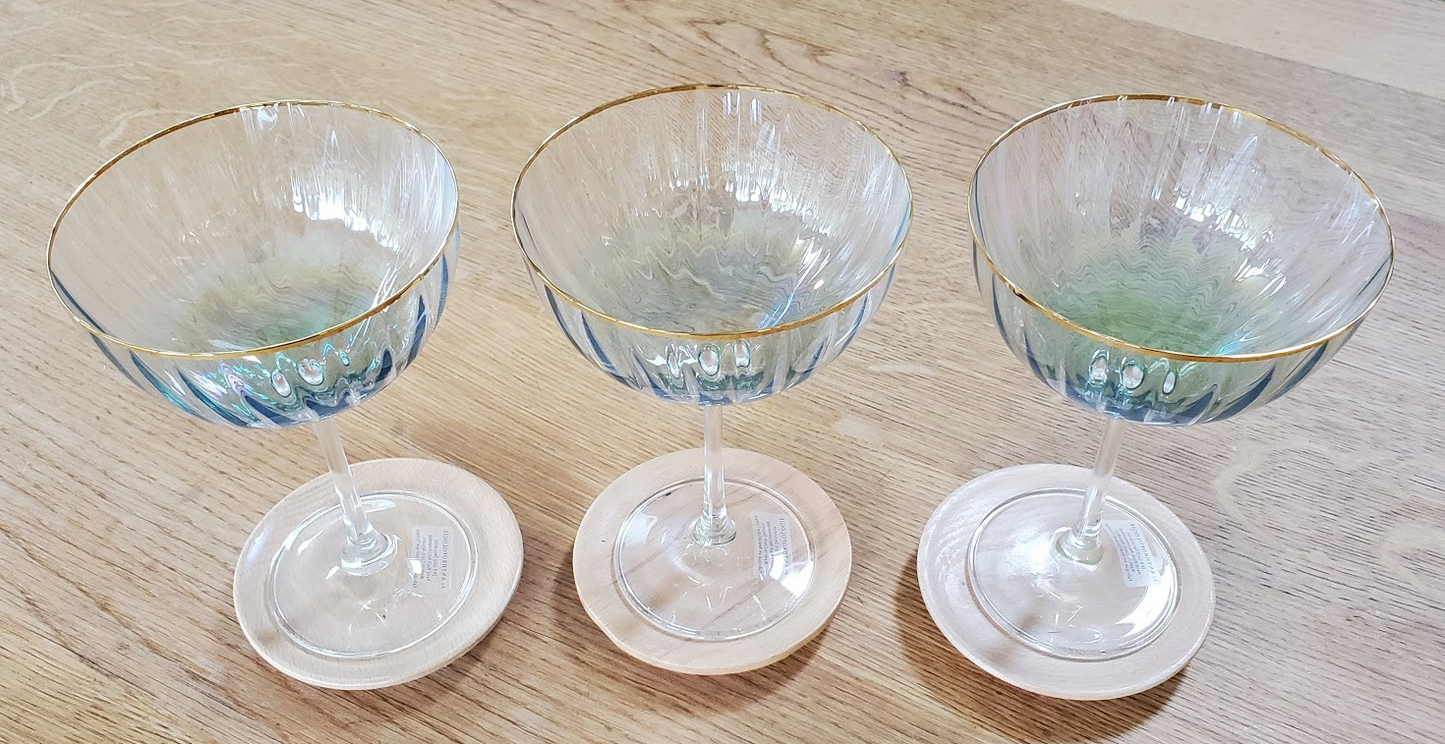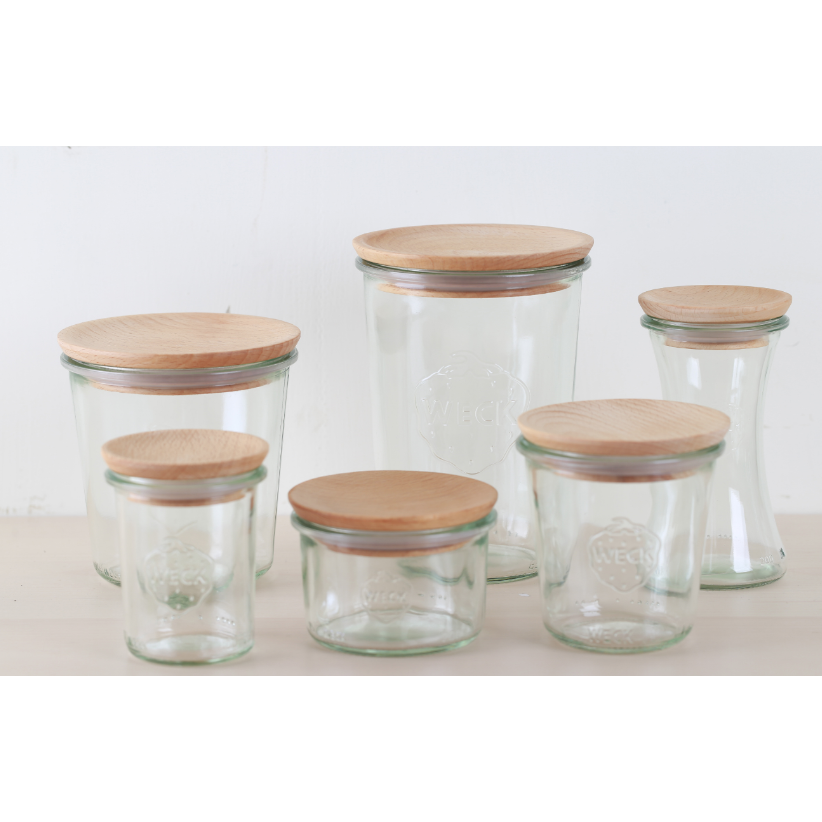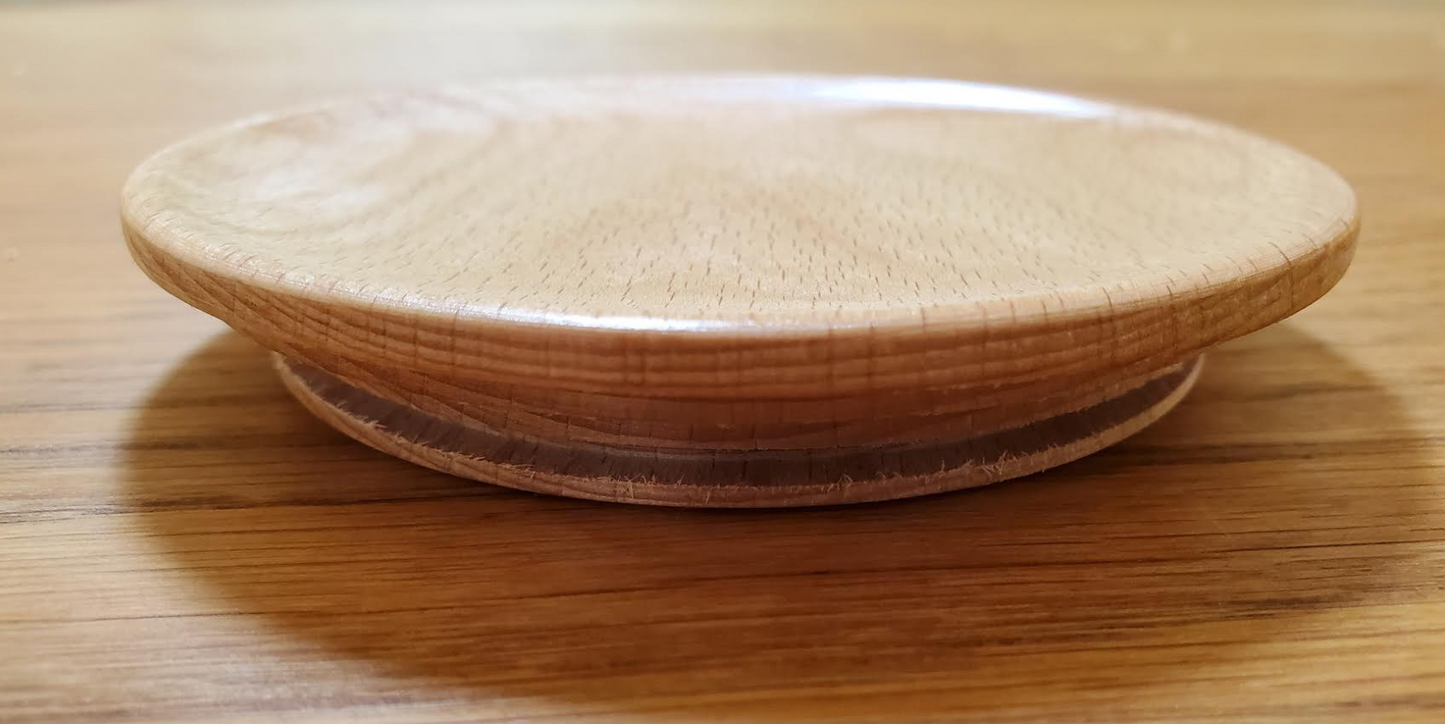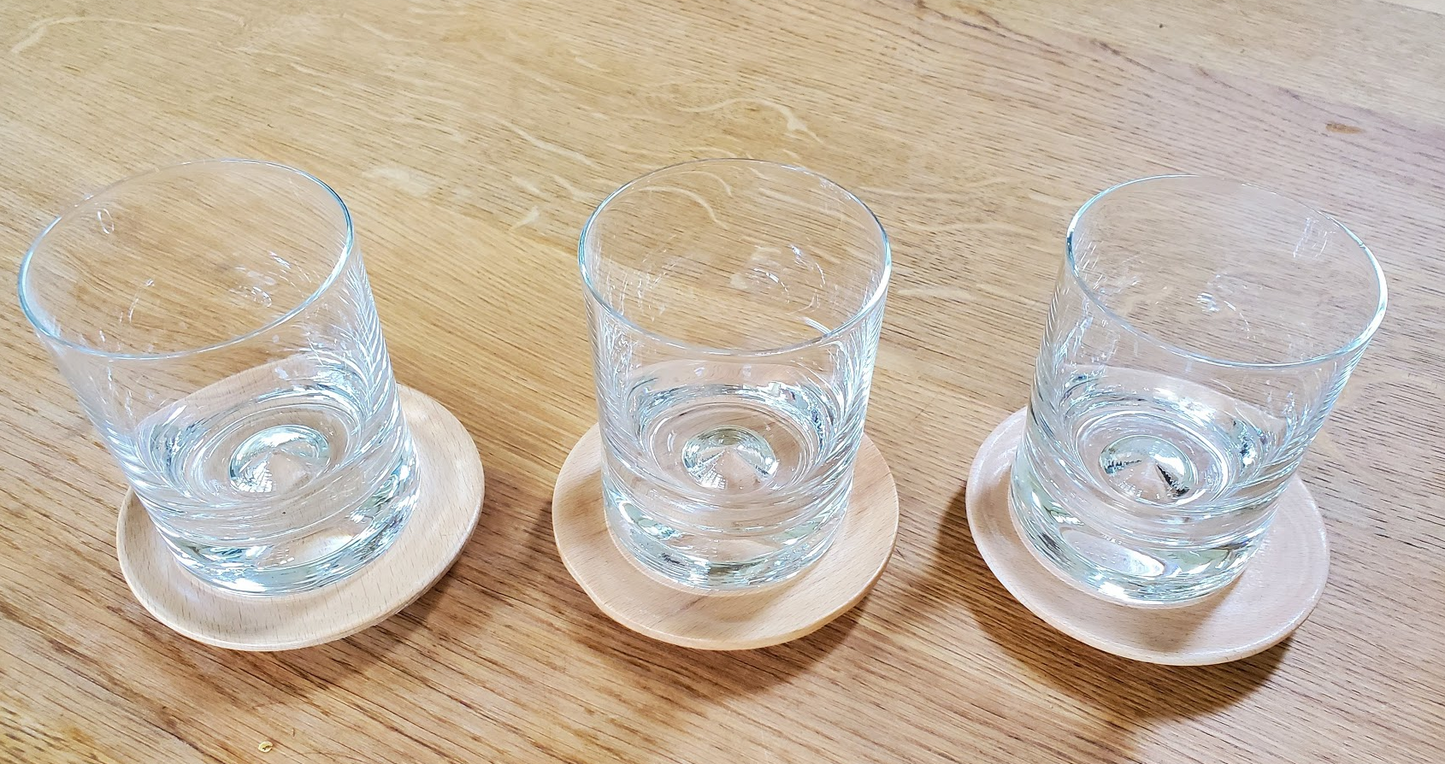 Product Description

Set of 12 100mm Large Wooden Lids.

 

Beech with a synthetic seal.

Fits WECK Models 738 739 740 741 742 743 744 745 748.

Wood is a natural product and there may be irregular patterns in the woodgrain.

A spare set of seals is included which may give a better seal on certain jars.

Beech wood has been treated with a natural food safe plant extract oil and can easily be recoated with a light wipe of olive oil when necessary. Please note these lids are not suitable for dishwashers.

These wooden lids are designed for dry storage and are not recommended for storing liquids. Do not use for preserving. 

12 x LARGE beech wood lids (100mm or 4"). These are factory rejects and so there might be blemishes, a rough finish underneath, and typically some of these may not hold down but additional seals have been provided - hopefully allow 3-4 to fit firmly with the others used loosely without seals i.e. for storage items not requiring a firm seal. Others have used them as coasters. Essentially some may require re-oiling or sanding to make smooth. PLEASE SEE PICTURES


For use with Weck glass canning jars, these wooden lids transform will transform your Weck jars into very attractive storage containers. Great for displays and presents! Size = 4" (100mm) Fits models 738, 739, 740, 741, 742, 743, 744, 745, 748, 974.