Absorbent Minds
Regular price
Offer price
£28.99
Unit price
per
(Ex VAT)
Offer
Out of Stock
Set of Twelve Jars. Each of these small 220ml classic premium, German made, thick-glass jars comes with a glass lid. You will need to buy seals and clamps (available separately, 60mm seals). Designed for storing jams and preserves, equally good for non-food items. Very stylish design and ideal for giving presents of preserves, jam, or even trinkets. Dishwasher safe. 80mm high, 60mm opening, 220ml volume. Made by Weck
View full details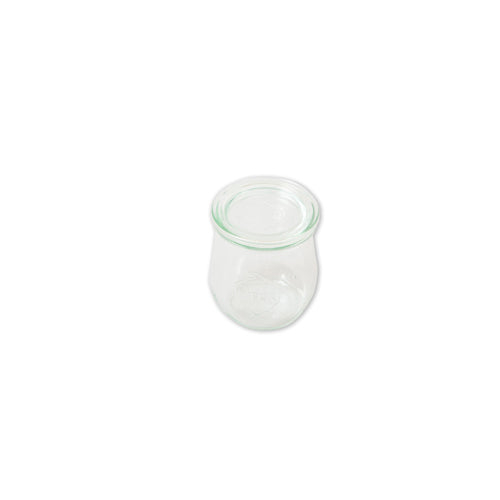 Product Description

SET OF TWELVE Small 220ml Weck Jars.

Set of Twelve Jars. Each of these small 220ml classic premium, German made, thick-glass jars comes with a glass lid. You will need to buy seals and clamps (available separately, 60mm seals). Designed for storing jams and preserves, equally good for non-food items. Very stylish design and ideal for giving presents of preserves, jam, or even trinkets. Dishwasher safe. 80mm high, 60mm opening, 220ml volume. Made by Weck

These are real objects and have not been designed as toys, please always assess the risks of using these items.

Wooden lids also available separately.