Absorbent Minds
Regular price
Offer price
£12.99
Unit price
per
(Ex VAT)
Offer
Out of Stock
A set of painted wooden letters (10 of each vowel and 5 of each consonant) for word building. Green in a plain print font. The box is not included but is available separately
View full details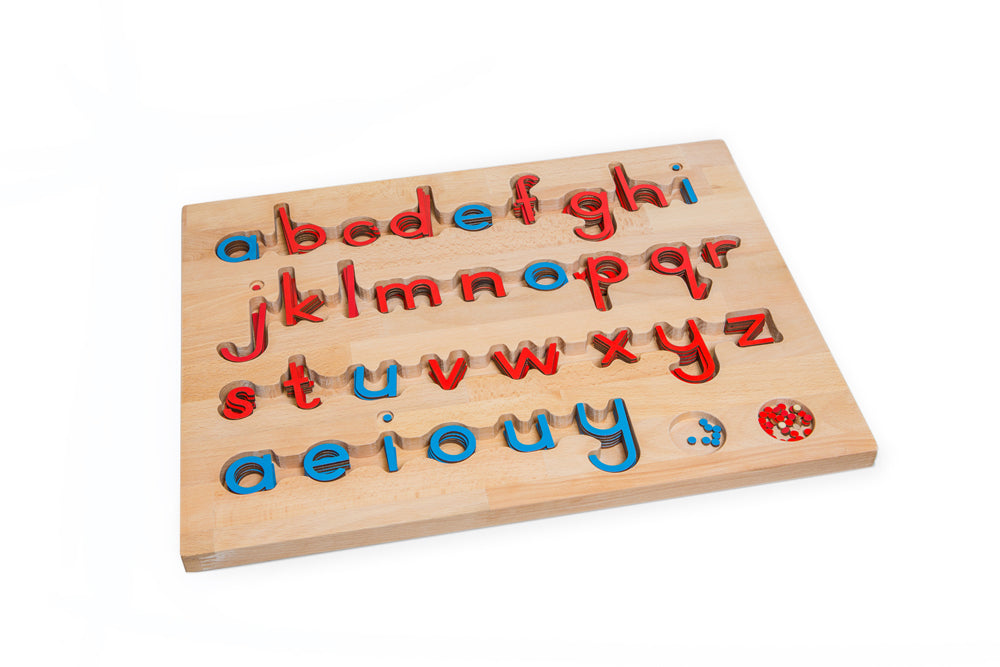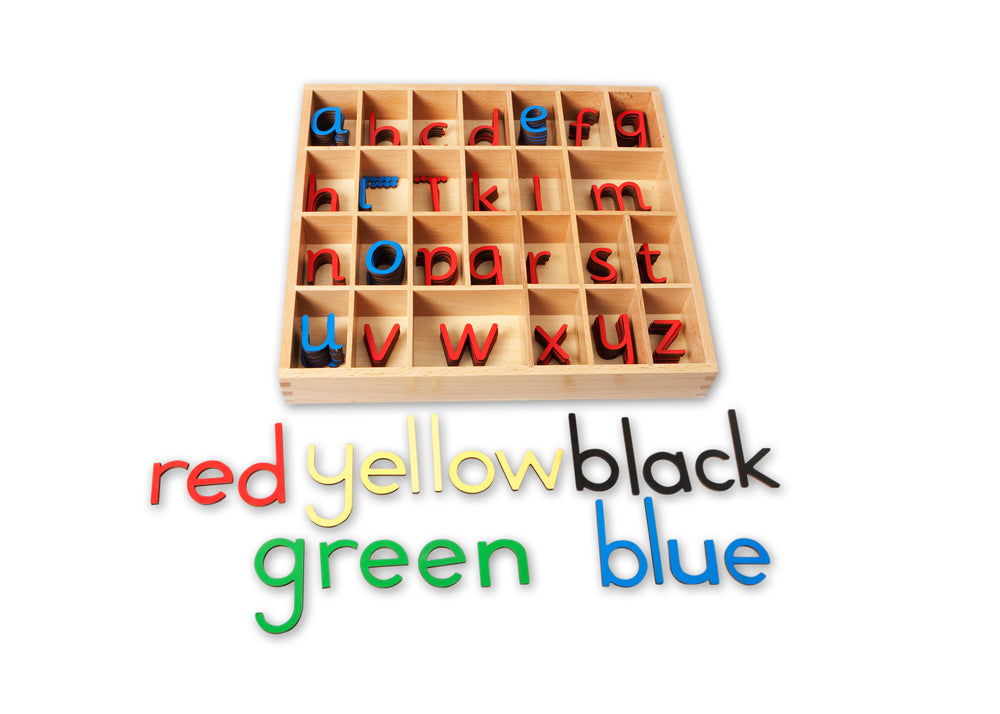 Product Description

Small Movable Alphabet Letters green

Petit alphabet mobil vert en bois 

A set of painted wooden letters (10 of each vowel -aeiou- and 5 of each consonant) for word building. Available in 5 colours: red, blue, black, green and yellow in a plain print font, or with red consonants and blue vowels in Sassoon font. The box is not included but is available separately.

tall/long letters are 55mm, small letters 35mm (approx)

ELG: Reading: children read and understand simple sentences. They use phonic knowledge to decode regular words and read them aloud accurately. They also read some common irregular words. They demonstrate understanding when talking with others about what they have read.

Writing: children use their phonic knowledge to write words in ways which match their spoken sounds. They also write some irregular common words. They write simple sentences which can be read by themselves and others. Some words are spelt correctly and others are phonetically plausible.

letter body approx 3cm, tall/long letters 6cm

WARNING: Not suitable for 0-3 years - Small Parts: Choking hazard.